18/04/2016 - The trig pillars that helped map Great Britain
Ordnance Survey (OS) Is Celebrating The 80th Anniversary Of The Triangulation Pillar

http://www.bbc.co.uk/news/in-pictures-36036561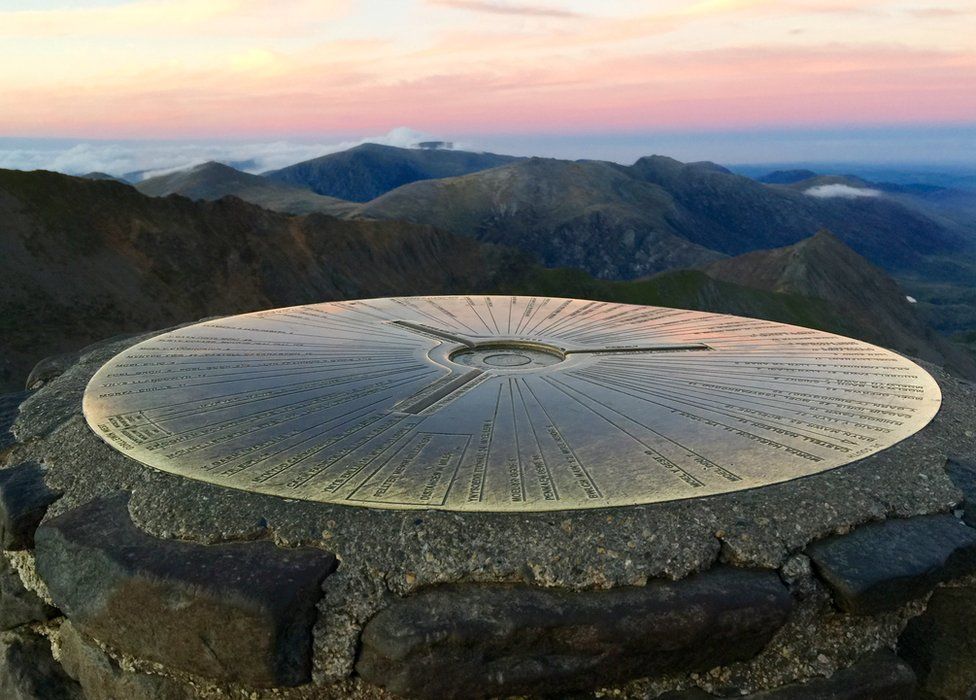 ---
18/08/2015 - Mini Spheres
MINI SPHERES
Ideal for transferring control between external and internal areas and for relating scan data to survey control.
Call for price.


---
18/06/2014
Setting out in Oxford for large new build
Swimming pool to be.
---
16/01/2014
Big building survey under way in Brentford
Setting-out for new data centre in Farnborough
Hope the weather improves soon as this site has turned into a mud bath.
---
16/08/2013
Linac bunker
Work has been progressing on site. Today we set-out the ducting trench for the Linac equipment..

We have been putting lots of quotes out recently and winning lots of work. There certainly seems to be good signs of things picking up again.
---
01/07/2013
Is the pump big enough?!
At 62 metres it should do the job.
---
19/06/2013
Linac bunker construction is under way
A linear particle accelerator (LINAC) is the device most commonly used for external beam radiation treatments for patients with cancer. It delivers high-energy x-rays. These high energy x-rays are shaped as they exit the machine to conform to the shape of the patient's tumour.
The linear accelerator sits in a room with lead and concrete walls so that the high-energy x-rays are shielded.


Holding down bolts well within tolerances
---
23/05/2013
Pads done & drainage ready
All set for the modular buildings to arrive.
---
10/05/2013
All Set for a Days Pegging Out
---